"Traveling leaves you speechless. Then it turns you into a storyteller."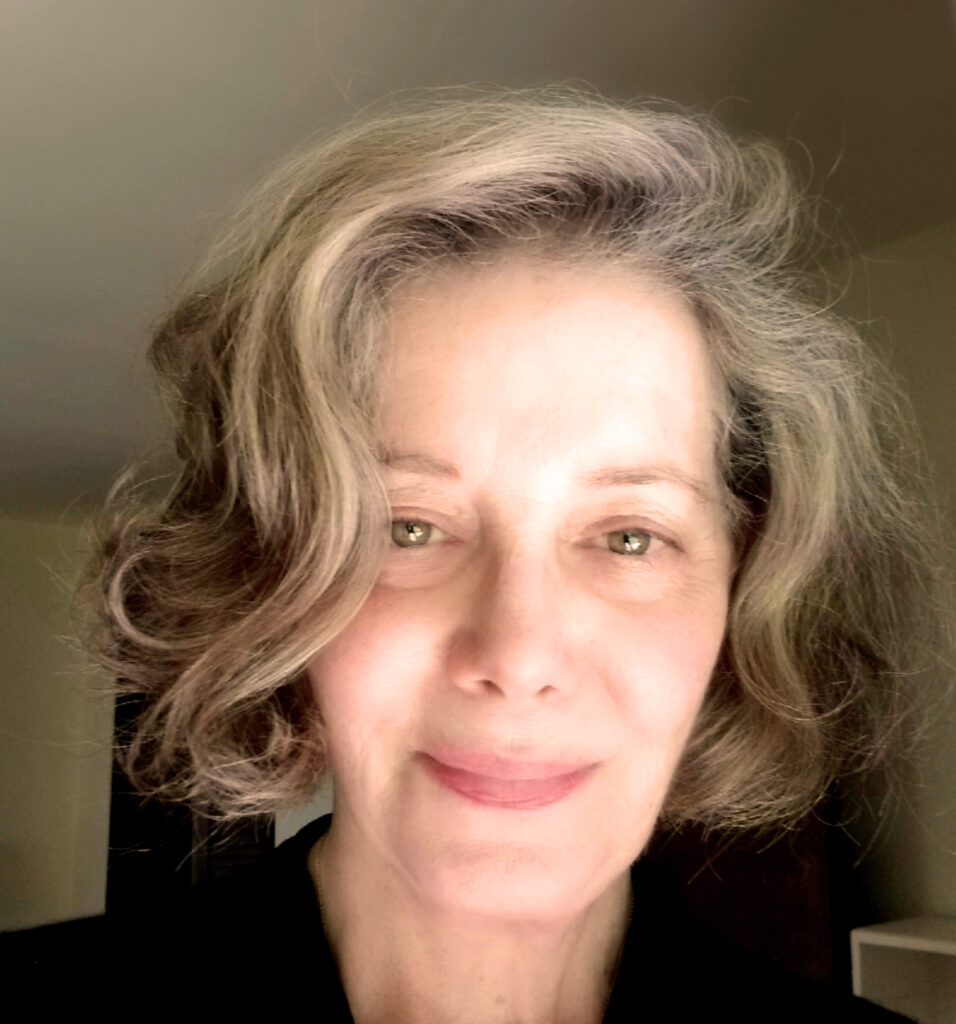 Greetings, fellow traveler! My own journeys have taken me to the ends of the Earth for work, research exploration, or treasured visits with family and friends. I've held T.E. Lawrence's letters from the Sinai in my hands, survived two-dollar-a-night Mexican motels, excavated skeletons from a Merovingian church yard. And then there was the time I set foot in a place where no human in living memory had gone before.
As the grand-niece of Meriwether Lewis, trekking is inscribed on my bones. But rather than keep diaries, I've deliberately let the experiences of my walkabouts flow through me, observing my surroundings with the question "What amazing things might have happened in this place?" My books are my answers—two in fiction, one in fact.
It is my hope that my stories inspire you to set out on journeys to discover the places that spark your own inner muse. They could be as far away as the other side of the world, or as close as the street where you live.
À votre santé